Signs & Wall Art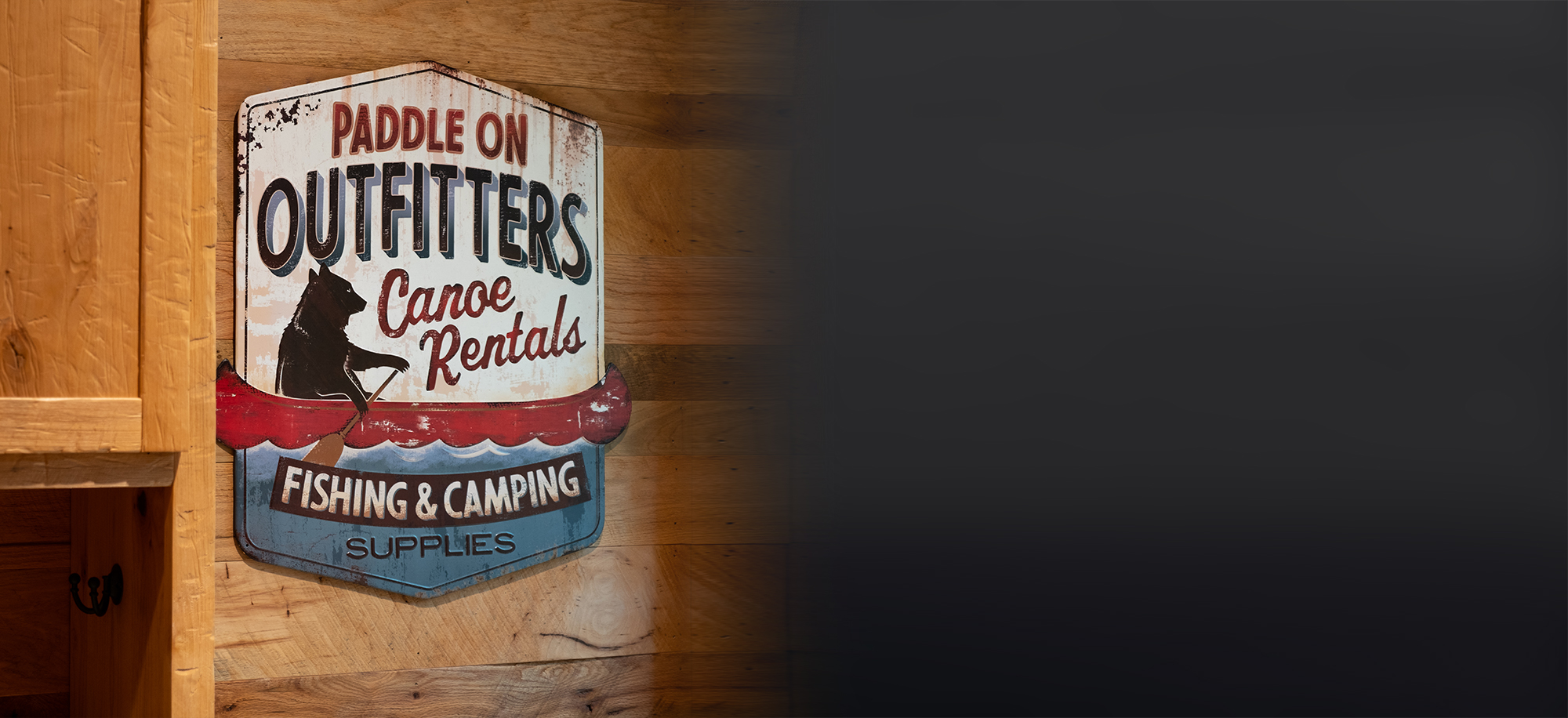 Vast assortment of signs and wall art including framed pieces, canvas, wood, and metal signs to satisfy all your decorating needs.  Open Road Brands framed art provides that finishing touch for a perfect gallery feel.  Decorate your home with the soft touches that only canvas can provide for those very special places.  Beautifully designed decorative wooden art pieces for every occasion and in every home.   Our metal décor whether embossed, galvanized, corrugated, layered or laser cut, has a strong appeal.
Decor & Tabletop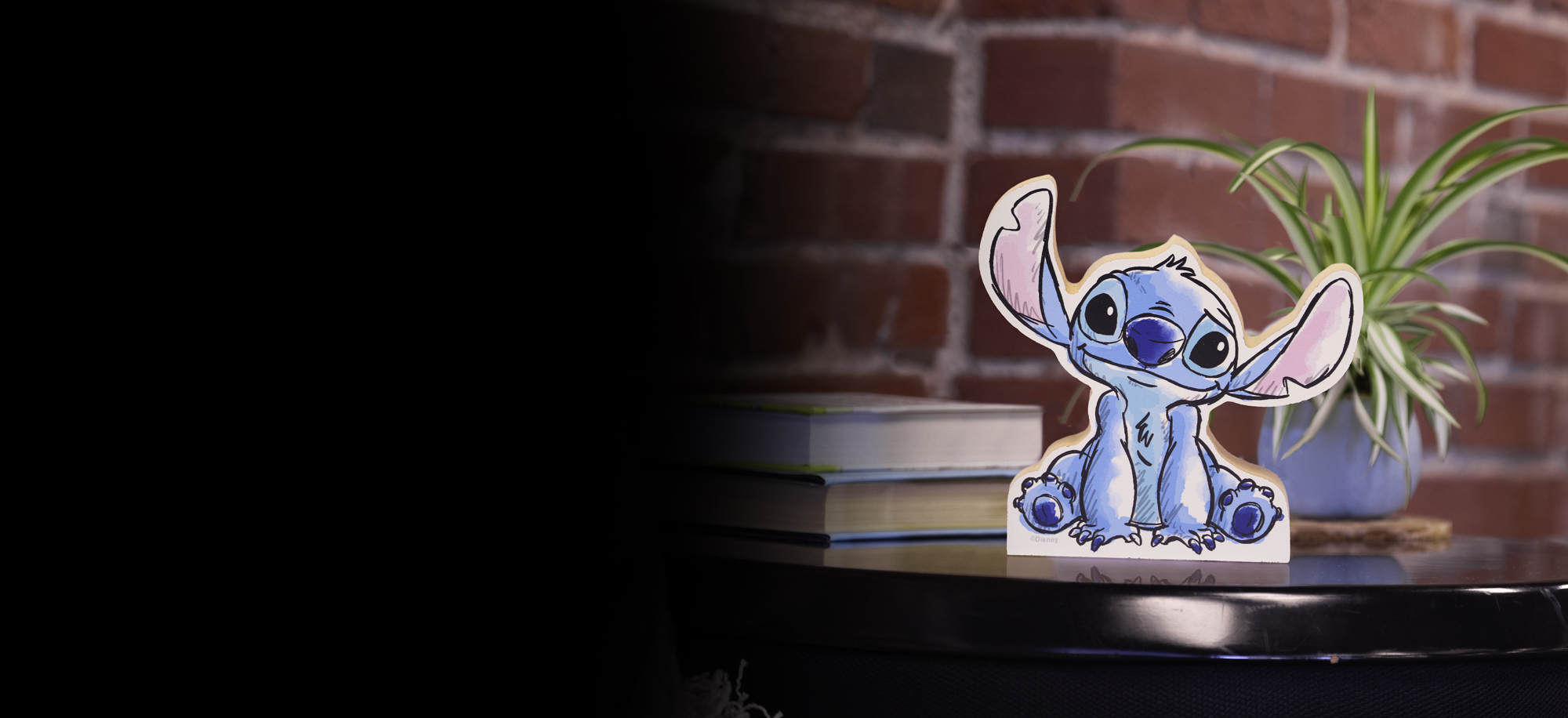 Infuse your smaller spaces and counter tops with BIG pop culture pieces.  From photo frames, character blocks, or door hangers personalize your space bringing your favorite characters to life.  Our photos frames are made to celebrate and display what we hold near to our hearts!  Two-sided wood door hangers let visitors know if they are free to enter with fun messages and graphics.
Function & Organization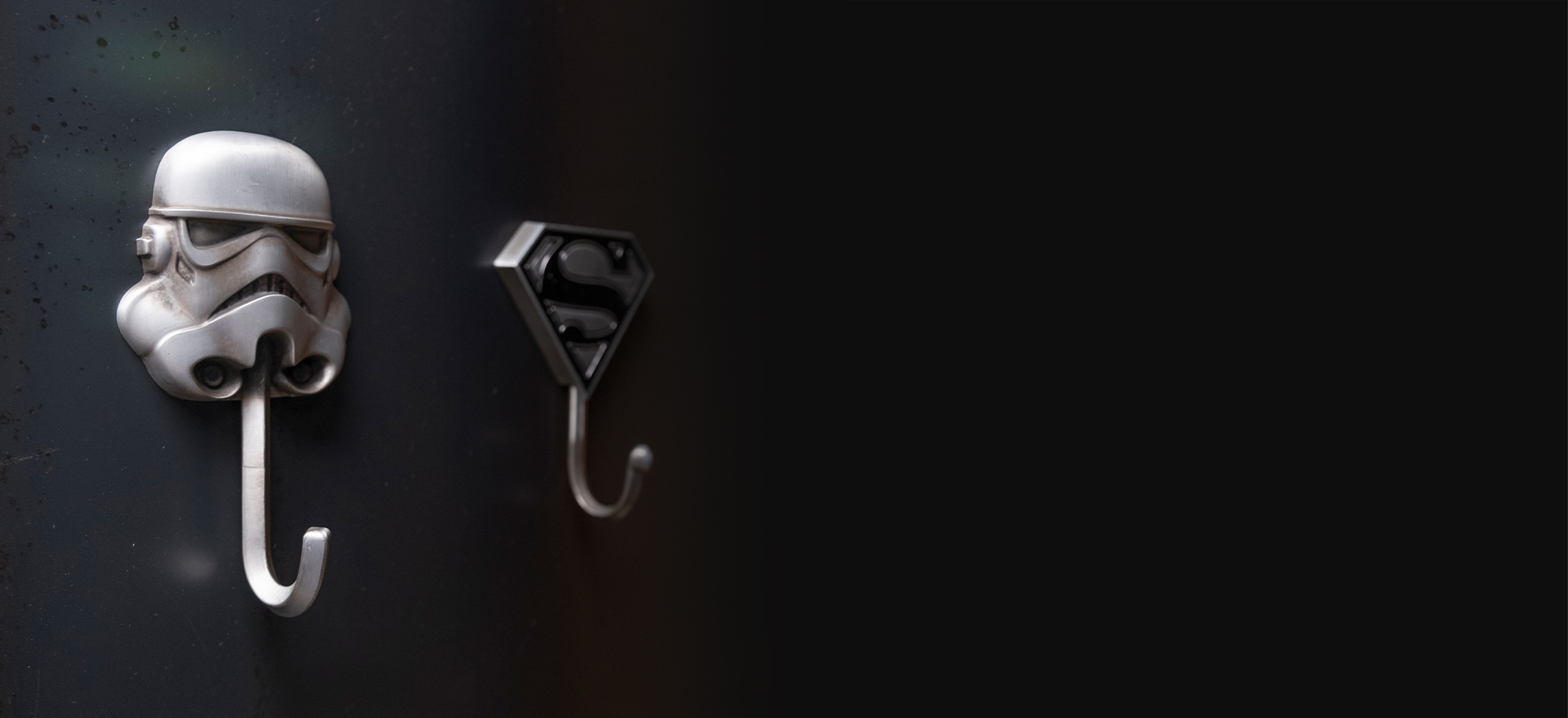 Define your space, with our perfectly formed functional and organizational products! Personalize your area with statement wall hooks, fun knobs and drawer pulls and switch plates. You can keep your cool with drinkware, bottle openers, and weather resistant decorative thermometers that sport fun phrases, cool characters, and iconic brands.
Kitchen & Baking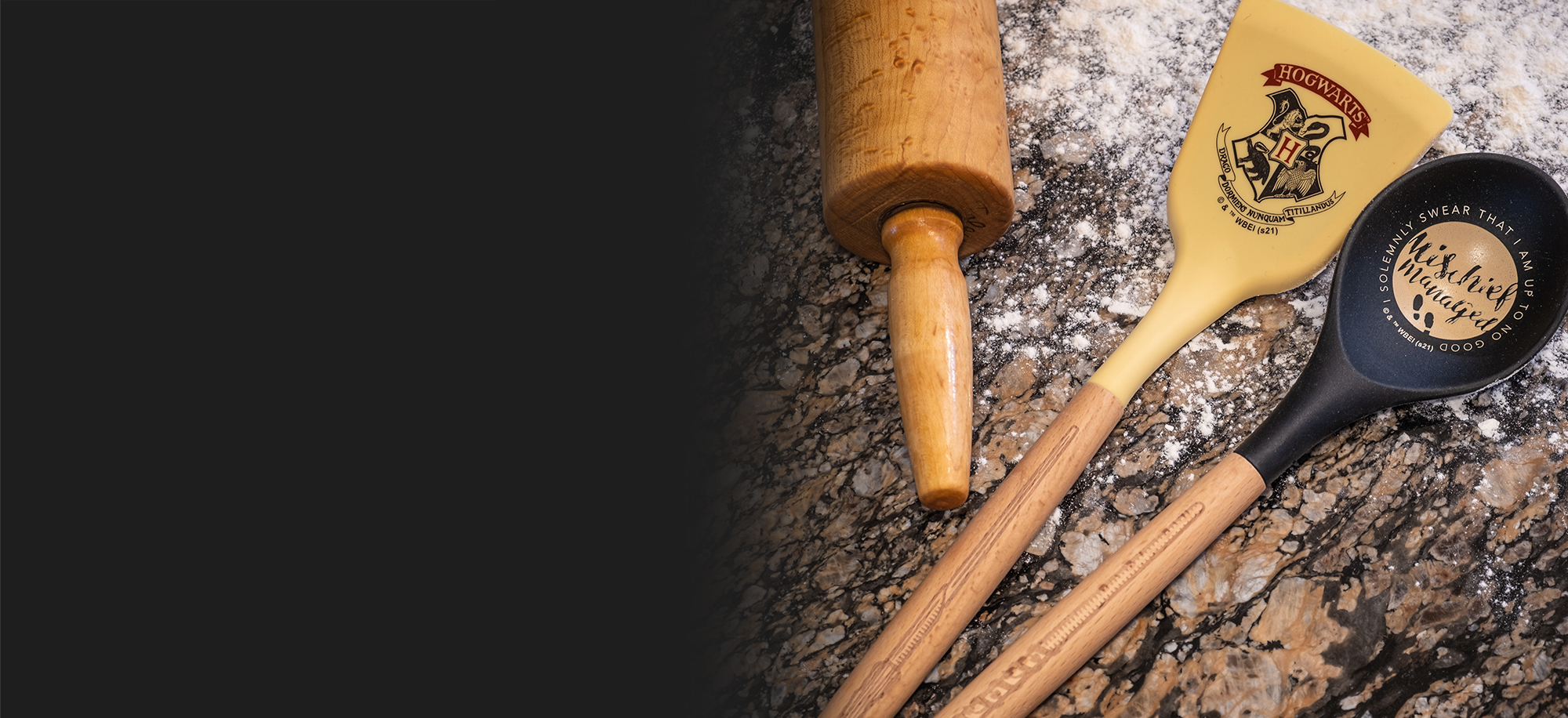 Designed for the hungriest of pop culture fans and food-lovers alike, these collections of culinary decor, kitchen accessories, and must-have gifts, bring fun, inspiring, and heartfelt quotes and artistry to your kitchens.  Plus, a unique array of the world's best licensed characters and brands – in ways that serve up happiness at every meal and get-together.
Light Up Wall Art & Neon Artwork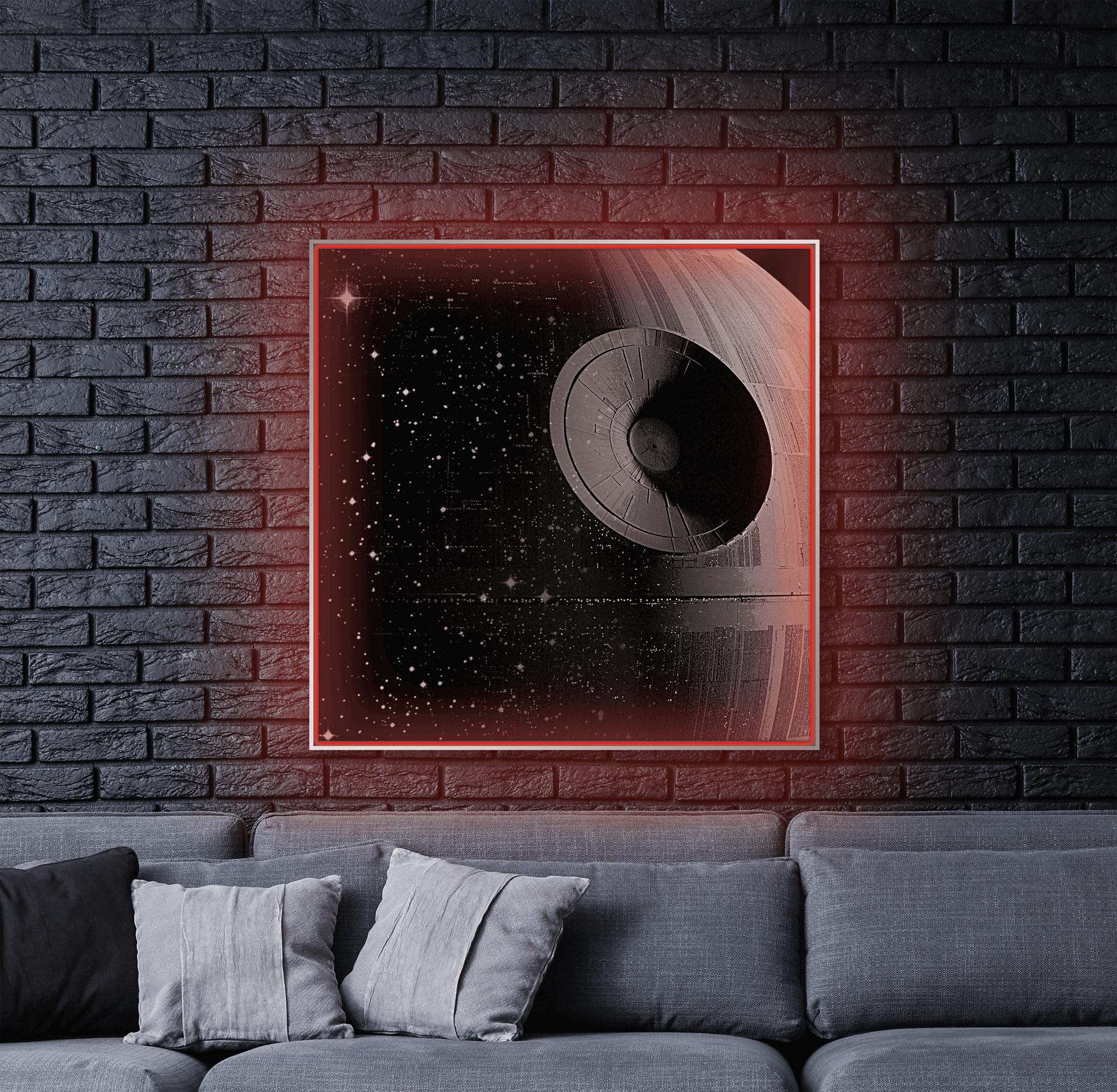 Elevate your space with our captivating collection of Light Up Wall Art and Neon Artwork at Open Road Brands. Our assortment includes an array of LED wall art, clocks, tabletop decor, and stunning neon pieces. Watch your decor come alive with this illuminated artwork, as LED lights and vibrant neon colors breathe life into your space. From the warm ambiance of LED-lit canvases to eye-catching neon signs, we have the perfect pieces to illuminate your home or business. Create a distinctive atmosphere with our unique designs, ensuring your decor stands out in style.
Galleries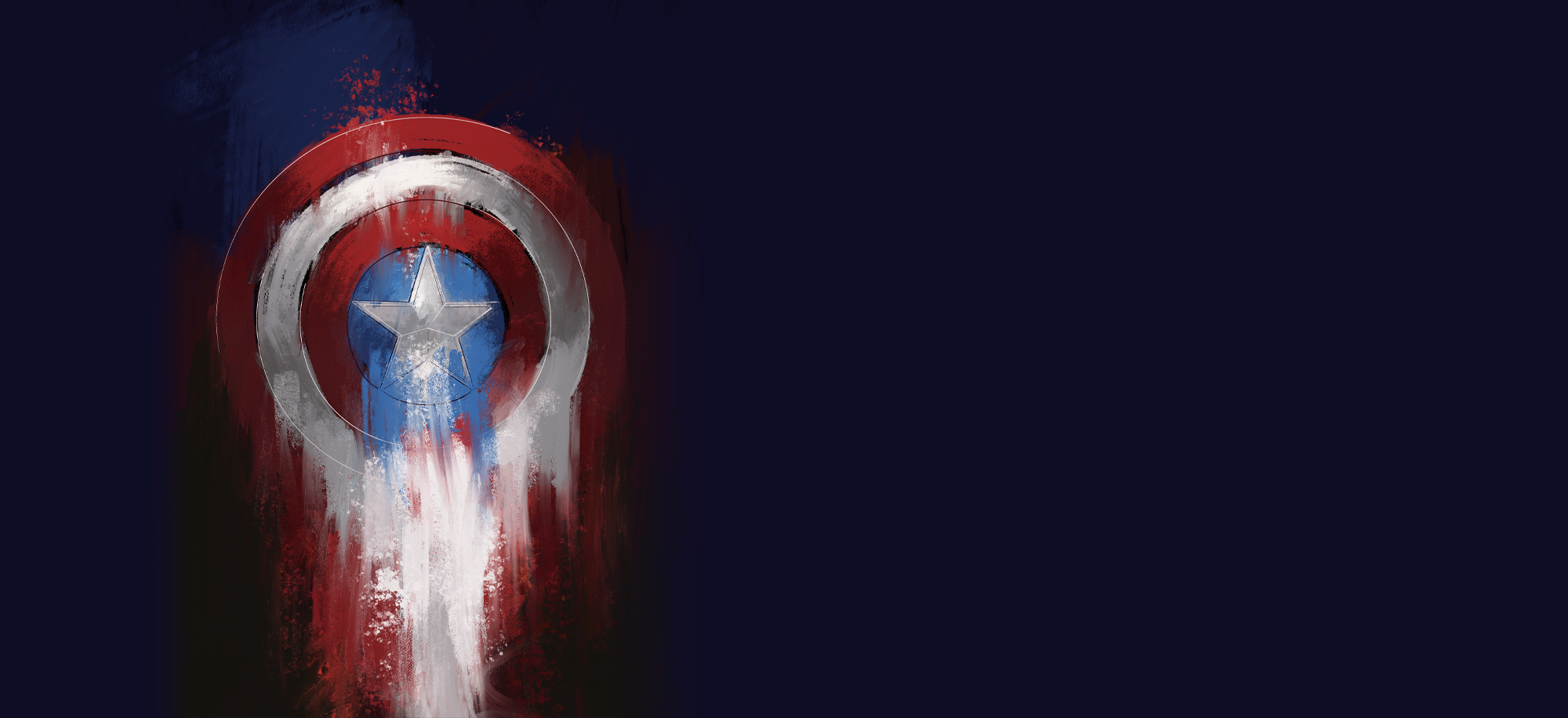 The Best Art for the Best Fans! Our Gallery collection consists of elevated lifestyle-focused and trend-forward pieces. Hand-of-the-artist wall art brought to life through a strong curation based on  exclusivity and aspiration.  Open Road Galleries showcases in-house creative alongside our artist outreach program to deliver new, exciting, and fresh works to the world from talented fans of the brands and in lifestyle categories we stand for.